Avocado pancake is one of my favorite desert when visiting Jala-Jala Nelayan Restaurant in Medan City, North Sumatra. Me and my family often visiting this restaurant. There are two dishes of pancake here: avocado and durian pancakes.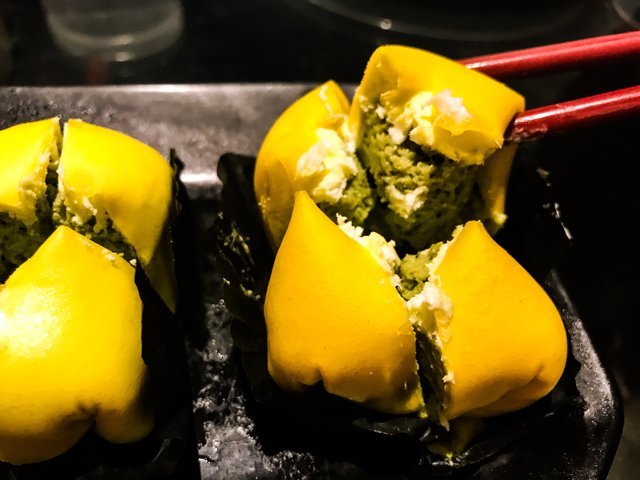 Of two pancakes, l prefer avocado to durian. Avocado pancake is so delicious, sweet and soft. The layer of the pancake is so thin. We know that a thin-layered pancake is most wanted one.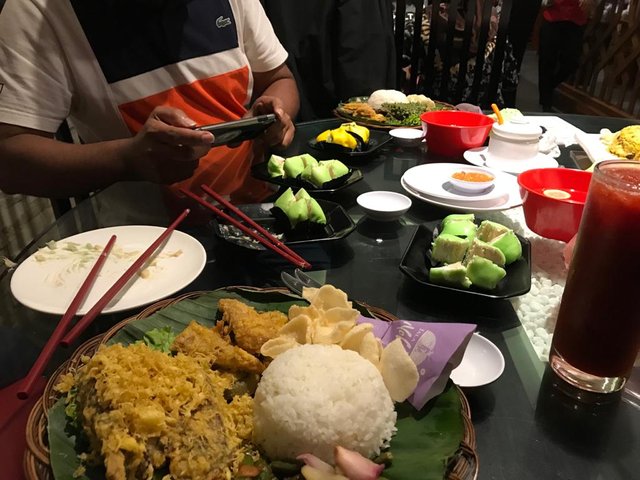 I never find such a delicious avocado pancake other than Nelayan's. I would recommend for you to try the dessert if you visit Medan City.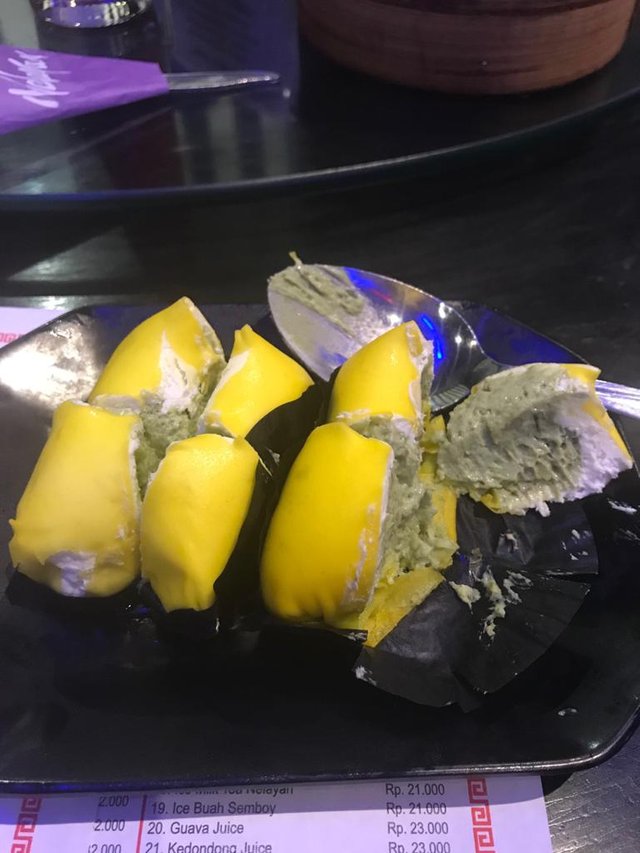 You may find the Nelayan Restaurants at Sun Plaza, Centre Point Mall, Manhattan Mall, Medan Fair Mall and Merdeka Walk. For sure, you won't forget its taste.